Cost of infertility reduced using CowAlert
CowAlert can help lower the cost of infertility by an average 1.05ppl thanks to improved 100-day in-calf rates and lower culling rates due to fertility.
Those were the key findings from the DASIE Project which set out to assess the economic impact of adopting automated heat detection on five dairy farms across the UK In 2017-2018. The joint initiative involved IceRobotics, Kingshay, Harper Adams University and Muller.
How the study was carried out
The trial work was conducted by Kingshay who carried out a HowsMyHerd farm assessment on all five farms to establish a baseline for fertility. This was followed by an interim visit.
The farms varied in size from 140 to 1,300 cows. Yields ranged from 6,691 litres to 11,194 litres. All herds were grazed to some extent.
4/5 herds were initially using manual heat detection and one was using a heat detection service.
The herds were moved onto the CowAlert automated heat detection system which uses a rear, leg-mounted accelerometer to determine various factors such as whether a cow is in heat, optimum AI window, lying time and lameness.
In this study, fertility was looked at in isolation (CowAlert can also give early warning of lameness and monitors lying times).
Fertility data was monitored over a 12-month period. The same time period (1 April 2016 to 31 March 2017) was used across all farms to make the data comparable.
Farm-specific data was used where possible to calculate the hidden costs on infertility.
It was assumed that perfect performance was achievable; ie. no cow culled and a 365 day calving index.
The improvements in fertility performance after 12 months
FERTILITY PERFORMANCE
On average there was: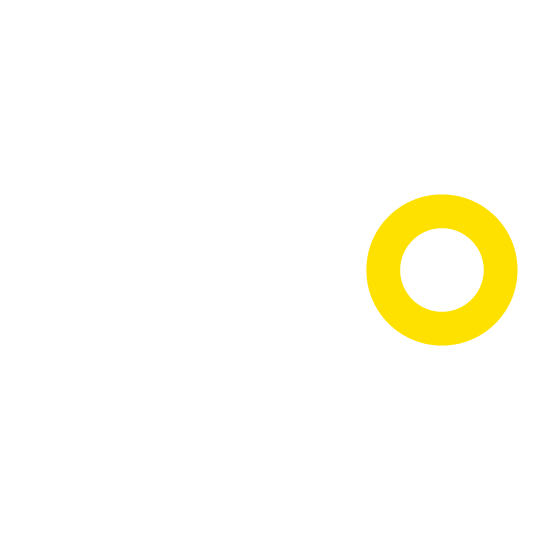 +14.5%
Increase in submission rates – up from 48% to 55%.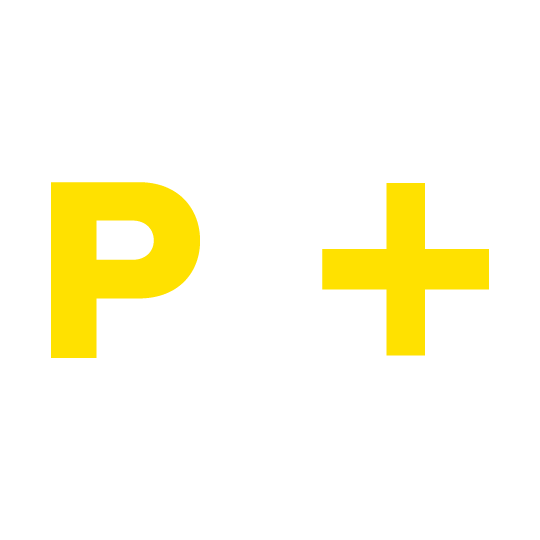 +12%
Improvement in pregnancy rate – up from 17% to 19%.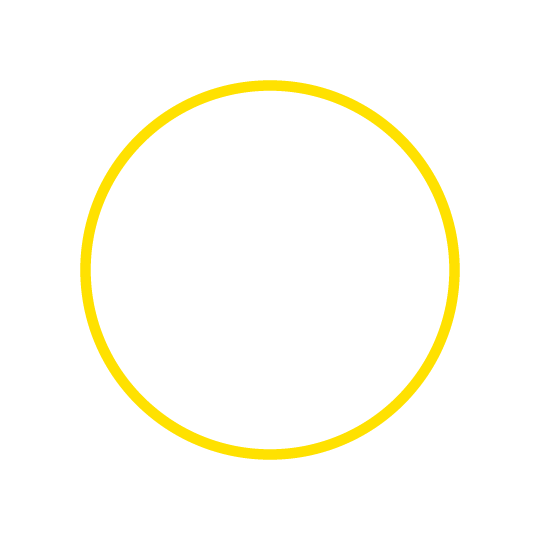 +17%
Increase in 100 day in-calf rate. This climbed from 41% of the combined herd to 48%.
-8%
Improvement in calving to conception, reducing from 136 days to 125 days.*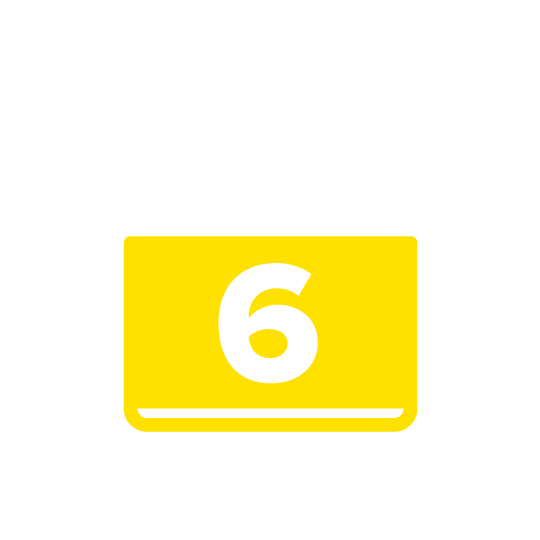 -6 day
Reduction in calving interval. Down from 420 to 414 days. -36%
Fall in the number of cows culled for fertility issues – down from 6.8% to 4.3%.
"If you're going to improve fertility, normally it would be a 12-month journey. But you can get into a situation where you can get your money back from an automated heat detection system in six months as you're culling less and getting more cows pregnant," says Douglas Armstrong of IceRobotics. "The improvement will depend on the base from which a herd is starting."
* The decrease in conception rates would be expected as more marginal bulling cows tend to be served rather than not. There was a clear upward trend in pregnancy rates which suggests a focus on submission rates more than compensates for slightly lower conception rates.
The cost of infertility
Culling is a significant hidden cost of poor fertility.
The cost of culling for infertility varied considerably between farms.
The largest factor in determining the financial effect of culling was the percentage of all culls that were for fertility reasons. These figures ranged from 1.8% to over 10% of all culls between farms.
All herds saw a reduction in the number of cows culled for fertility and more cows getting in-calf before 150 days in lactation.
The reduction in forced culls was the main reason the study farms out-performed the Kingshay Health Manager farms over the same period.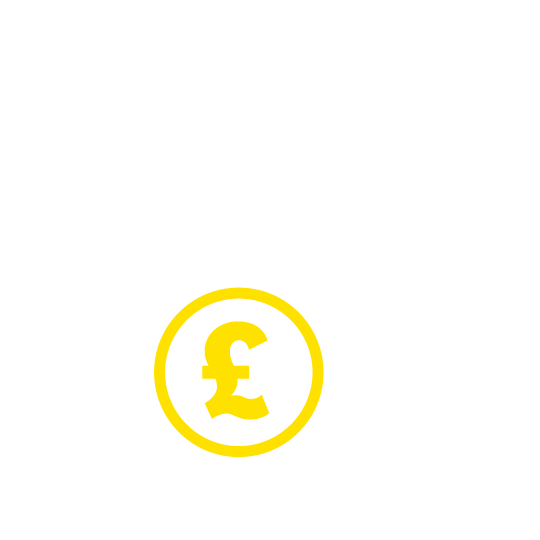 3.14ppl
The initial average cost of infertility across all five farms.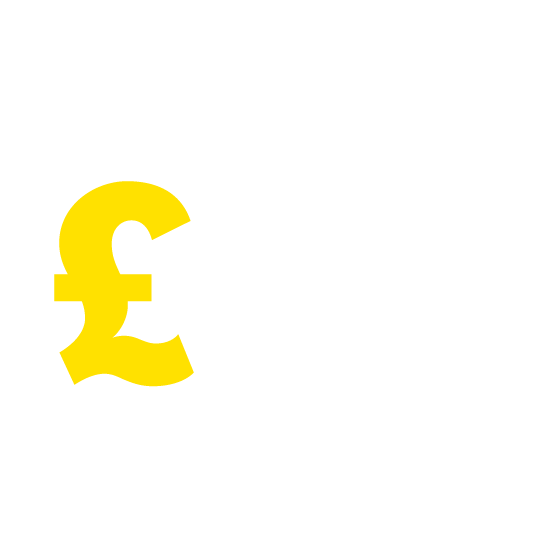 £272/cow
The average cost of infertility at the start of the trial was £272/cow.
-£1.05ppl
The cost of infertility fell from 3.6ppl to 2.5ppl on 4/5 farms.*
-£74/cow
The average cost of infertility at the end of the trial had reduced by £74/cow.
"If you've got a really good heat detection system, you can dramatically improve fertility and dramatically reduce your costs." Douglas Armstrong, IceRobotics.
* 1 farm saw a slight rise in fertility costs, due to a small increase in calving interval. But this farm was already in the top 10% for fertility on a national level and already had relatively low fertility costs; rising from 1.3 to 1.5ppl. This farm did not see the same improvements as the other farms due to the fact they were already high performers.
With the cost of fertility standing at around 1ppl, and the CowAlert system averaging under 0.2ppl or <£2 per cow per month in a herd producing 10,000 litres a cow a year, the ROI from CowAlert more than adds up.
"Improved fertility is an investment, but if you pay a monthly amount you should be able to recoup that amount immediately just in semen straws and insemination costs," says Douglas Armstrong. IceRobotics.